Our Associates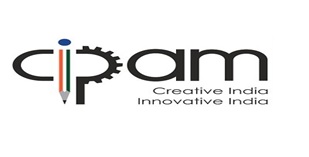 In order to take forward the National IPR Policy and to enhance creativity, innovation, competitiveness and economic growth in India, it is imperative to harness IP. With phenomenal growth of the Indian Economy it is vital that IPRs are generated in India and then legally protected and exploited. Inadequate knowledge about the rights of individuals to protect their ideas and innovations and low awareness about the procedures involved in obtaining an IPR has hindered India's growth in Intellectual Property. With India's potential and its importance in the global arena, it's time we rise and become a leader in innovation and Intellectual Property Read More...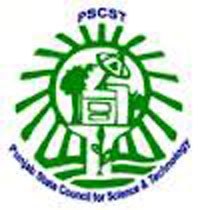 In the Intellectual Property Rights division of PSCST, Patent Information Centre (PIC) has been set up as a joint project of Technology Information, Forecasting & Assessment Council (TIFAC), Department of Science and Technology, Govt. of India and Deptt. of Science & Technology, Govt. of Punjab since December, 1998 to create awareness on Intellectual Property Rights (IPRs) and facilitate filing of patents from the region. The major objective of the centre is to provide patent search (to ascertain the novelty of the invention) and filing facilities (technical & legal) at the door step of innovators, researchers, R & D establishments and entrepreneurs. The centre is creating awareness on IPR issues by organizing workshops, seminars and faculty training camps. All the services of PIC-PSCST are being extended free of cost to all the academic institutions (schools, colleges and universities) and Govt. Departments/ Organizations. Based on its activities and initiatives, the Centre has been rated as category-I PIC of India by DST, GOI. Read More...

The Plan Scheme for MSIPO was first implemented by the Government in the 11th Five Year Plan (March, 2008) and continued in the 12th Five Year Plan.
The objective of the scheme is to strengthen the capabilities of the Intellectual Property Offices in India; to develop a vibrant Intellectual Property regime in the country; and also to develop modern infrastructure for the Indian Patent Offices to function as an International Search Authority and International Preliminary Examining Authority in order to meet the requirements for international registration of Trade Marks.
During the 12th Plan the focus of the scheme was on infrastructure development, augmentation of human resources, enhancement in quality of service, computerisation and improvement in IT infrastructure. Training of personnel and outreach activities were the other objectives.
The implementing agency in respect of the Scheme has been identified as the office of the Controller General of Patents, Designs and Trademarks (CGPDTM) Read More...